---
Follow me on Spotify: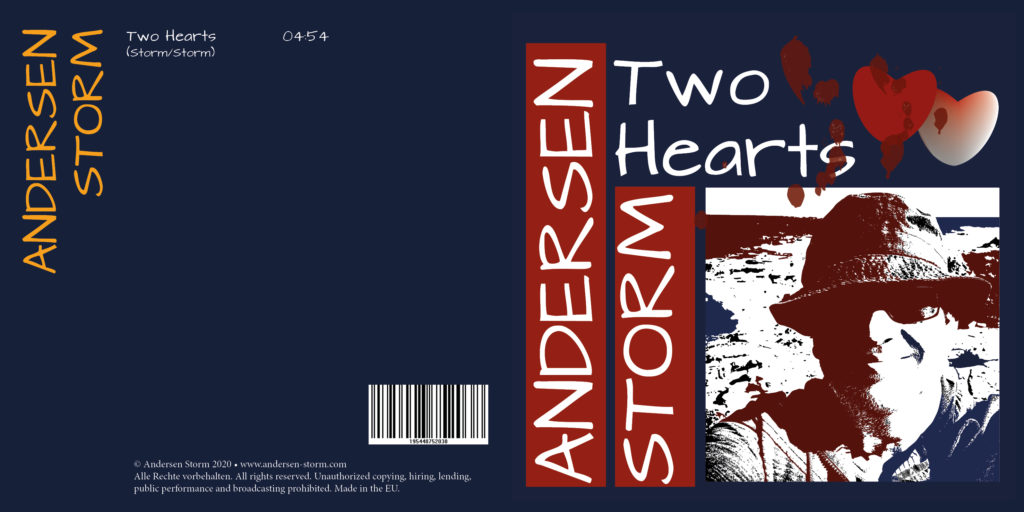 If you subscribe to my newsletter you'll be the first to know when new songs are being published.
Hello, I'm Andersen Storm. Welcome to my website!
This is an exiting time for me. My first Single "Yes, No, Maybe" (in German called "Nu nee, ist klar") has come out half a year ago.
In these unpredictable times of pandemic it's hard to see how many songs famous musicians release on music streaming platforms, claiming all the attention. But nevertheless I will do so periodically. My next single in English language is in queue. And in February I will release my first full album in German language. I have no marketing budget and it won't get hyped by itself. It's hard to get supported by anyone when you start your music business. But that's no reason for me not to release music. Hope to hear from you! Stay healthy and stay tuned!
Hear now: