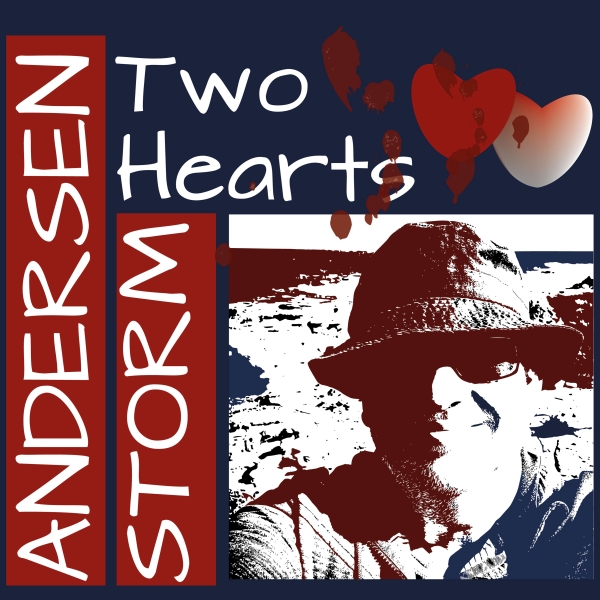 The sound of the electric guitar flowing gently throughout the song and the warm voice that seems to be quietly harmoniously. A song comfortable to listen to with a lyrical singing atmosphere. It blends well with the whispering dreamy voice, so it feels more affectionate.

a playlist curator
I let out my song Two Hearts that I have written in September 2020, at the first of November 2020 in a hurry because I needed it released on the Internet for a purpose. At this time I released another song Rainbow 2020 and used the few marketing mechanism you have without a budget for this song. So it was a silent release for Two Hearts, and as to expect no one was aware of this because no one had heard about it.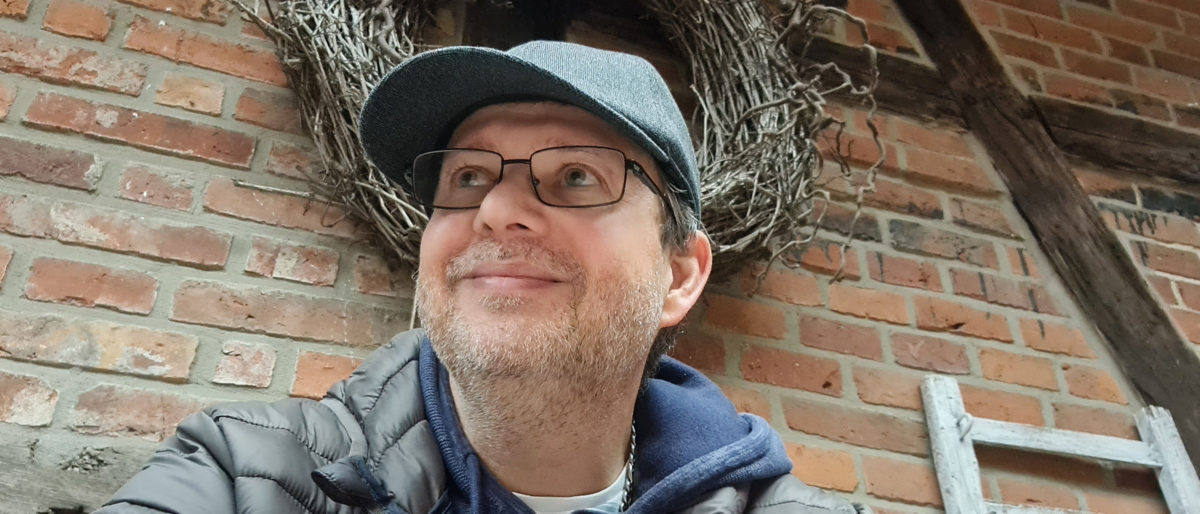 Hello World is usually a placeholder for a better headline. But I like it here for my first blog post on my new website andersen-storm.com. So: hello world! How are you?
This year 2020 has an extraordinary number, but it didn't seem to become a good year. It started badly for me and got even crazier. And then it got exciting for me. Just for me this way. The world continues to tremble with a threatening and dangerous virus. Me too, but you know all this stuff.